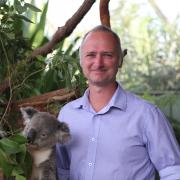 Damien's main area of research interest is the ecology and pathology of wildlife diseases, particularly the impact of human activities on the host-pathogen relationship of diseases in fragmented populations of two threatened species - the koala and the Australian...
Koala Health Hub
Previous Advisory Committee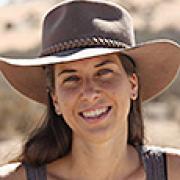 Caroline graduated in Veterinary Medicine at the University of Vienna in 2012 and has followed her passion for wildlife to Vancouver Aquarium, Abu Dhabi Falcon Hospital and also the Avian Reptile and Exotic Pet Hospital at the University of Sydney. She joined the...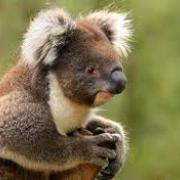 Vickii has been a member of the NSW Wildlife Information, Rescue and Education Service (WIRES) since 1987 and is currently the Koala Coordinator for the WIRES Large Mammal Team where she enjoys the opportunity to exchange information with carers, wildlife...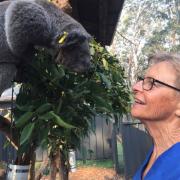 Following decades of voluntary work in wildlife rehabilitation while working with cattle sheep and horses, Cheyne moved to full time wildlife work in the 90's and has been employed by the Port Macquarie Koala Hospital for the last 18 years as the Clinical...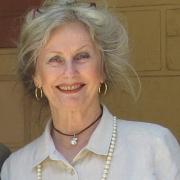 Lorraine was the Koala Care Community representative on the Koala Health Hub Advisory Committee during 2015. She served 15 terms as President of Friends of the Koala in the Northern Rivers region of NSW. She has been a great champion for koalas and Friends of the...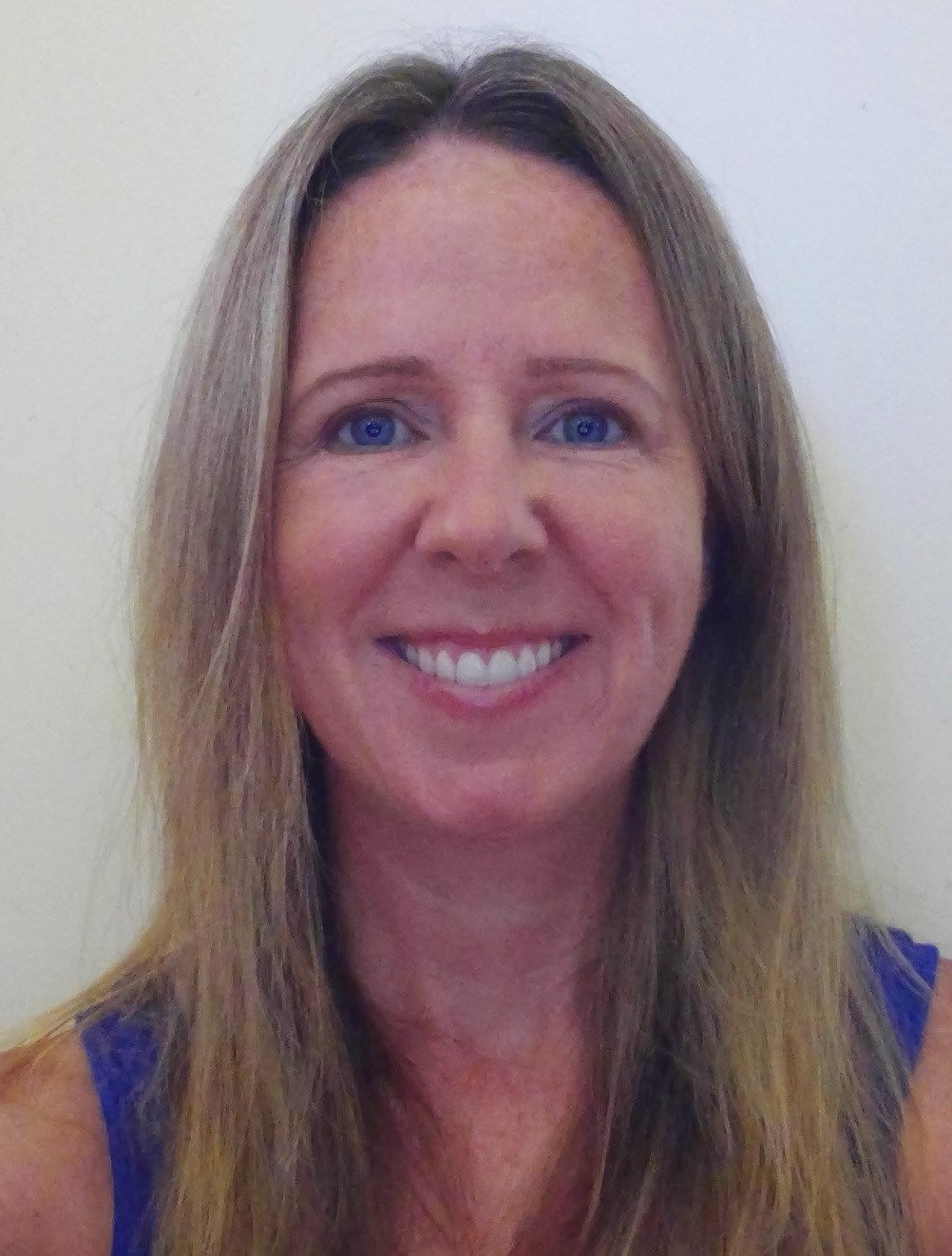 Kerry has an Honours Bachelor of Science at the University of Guelph and a Bachelor of Education at the University of Western Ontario and is now a veterinary student at the University of Sydney, with interests in zoological medicine, surgery and diagnostic imaging....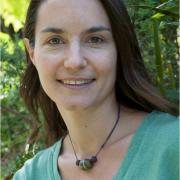 Tiggy has been a member of the Koala Health Hub Advisory Committee since the inception of the Hub in 2014 and has been working for Wildlife Health Australia since May 2009. Tiggy obtained her veterinary degree in Glasgow, Scotland in 1999. She returned to Glasgow...
Latest Scientific Publications
https://www-journals-uchicago-edu.ezproxy.library.sydney.edu.au/doi/full/10.1086/725272#
https://link.springer.com/article/10.1007/s10531-023-02615-w#:~:text=Taking%20confounding%20factors%20into%20account,affected%20by%20strictly%20protected%20areas
https://ieeexplore.ieee.org/document/10025008